Bryan Cranston érdekességek
Bryan Cranston Emmy-díjas amerikai színész, rendező, szinkronszínész és producer. Legismertebb szerepe Hal volt a Már megint Malcolm című sorozatban, illetve a világhírnevet meghozó Walter White karaktere a Breaking Bad – Totál szívásban – utóbbiért négyszer kapott Emmy-díjat a legjobb férfi főszereplő kategóriában. Elsősorban komikus szerepekben játszott, de nem áll tőle távol a dráma sem. A színész a héten ünnepli 65. születésnapját, melynek alkalmából ezúttal róla mutatunk be néhány érdekességet.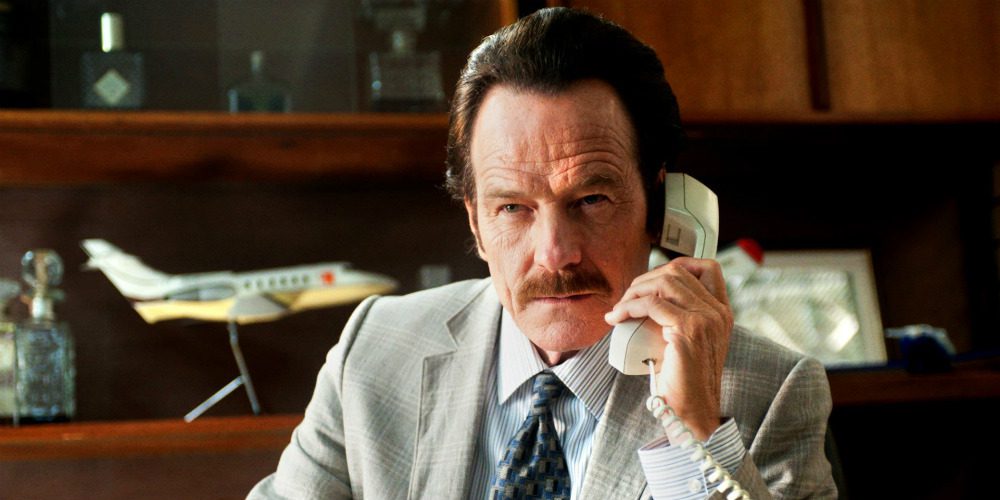 1. Bryan Lee Cranston, ismertebb nevén Bryan Cranston 1956. március 7-én született a Kalifornia állambeli Canoga Park-ban. Édesanyja Peggy Sell, rádiós színésznőként, illetve édesapja Joseph L. "Joe" Cranston színészként, illetve Hollywoodi producerként dolgozott az 1950-es évektől az 1960-as évek elejéig.
2. Mivel gyermekkorában anyagi gondokkal küszködtek szülei, Cranston 11 évesen elköltözött otthonról. Nagyszülei farmján dolgozott, majd rendőrségi munkával kapcsolatos tanulmányokat folytatott Los Angelesben.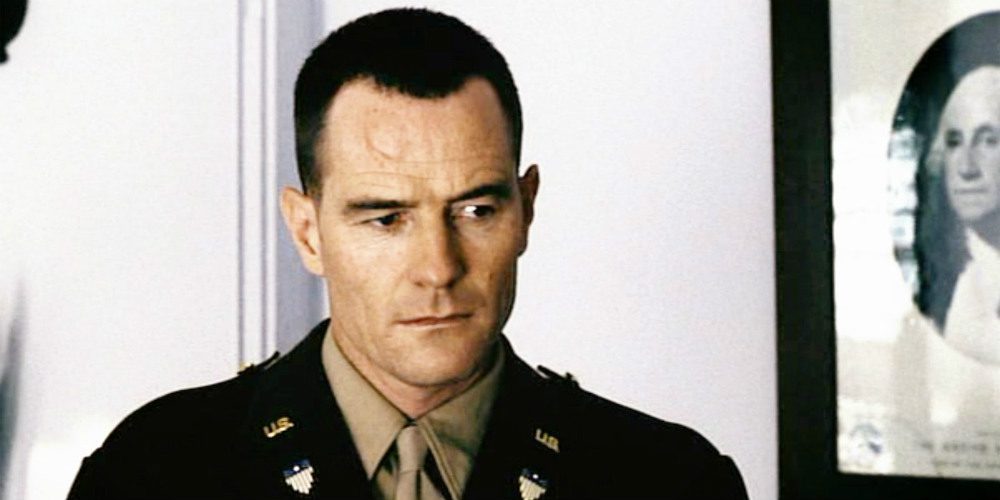 3. 1998-ban játszott Steven Spielberg kultikus Ryan közlegény megmentése című filmjében, melyben a Ryan megmentése mellett kardoskodó ezredes szerepében láthattuk.
4. A '90-es években olyan sorozatokban tűnt fel, mint a Seinfeld, a The king of queens, Babylon 5 vagy az X-akták. Utóbbi forgatásán találkozott először a sorozat írójával, és a Totál szívás (Breaking Bad – Totál szívás) későbbi létrehozójával, Vincent Gilligannel.
Article Tags:
Az Argo-akció
·
Breaking Bad - Totál szívás
·
Bryan Cranston
·
Érdekességek
·
featured
·
Már megint Malcolm
·
Robin Dearden
·
Ryan közlegény megmentése
·
Színész érdekességek
·
Trumbo